Knowledge and tradition
Here in Floby, we have been manufacturing products for the automotive industry since 1957. Over the years, we have amassed extensive knowledge about both machining and installation. As a result, we now manufacture all our products according to the highest industry standards as regards quality, precision and environmental impact. In order to further optimise the process for each product, our engineers work in close collaboration with our customers.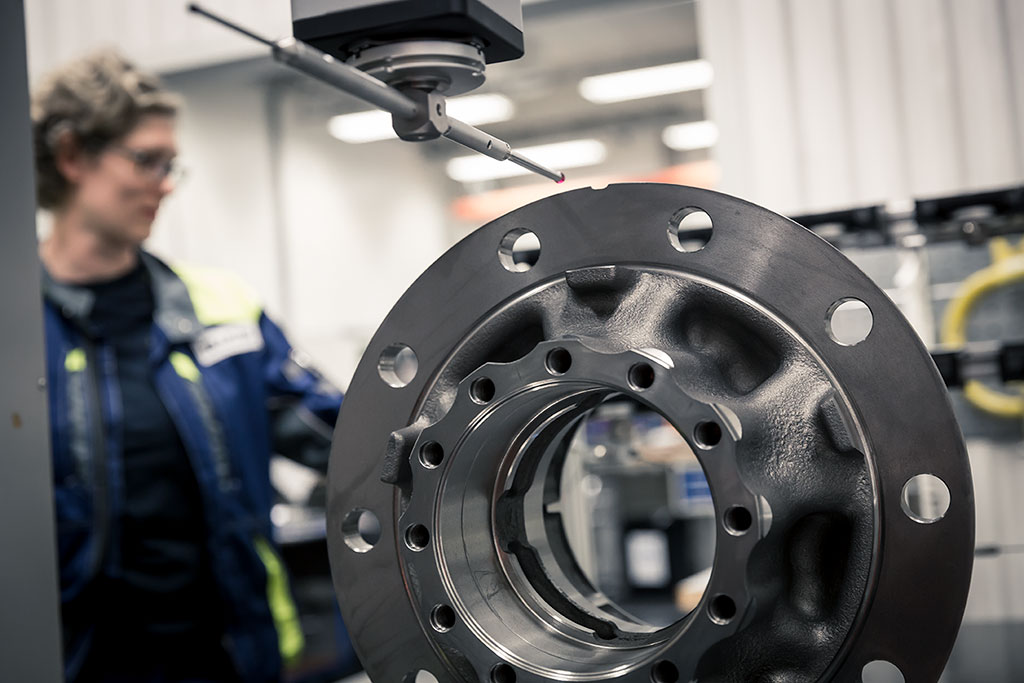 Motivated employees – satisfied customers
In our factory, you will find proud employees with great commitment, wide-ranging experience and a high level of expertise. Working for us means an exciting job in the automotive industry, characterised by rapid changes and the opportunity to influence and develop. The technical level in our factory is high, and we offer our customers and suppliers an excellent level of service with considerable flexibility – all with the aim of meeting their varying needs and demands.
A partner you can rely on
As one of Falköping Municipality's largest employers, we are a secure workplace. Our operations are very important for the region and we work in close collaboration with the community and the local business sector.
Through collaboration with companies on the European market, we are also part of the industrial network in Sweden and around the world.
The location of the factory, with good infrastructure, proximity to the Port of Gothenburg and environmentally friendly, good value energy, means that we can offer competitive, sustainable solutions for our customers around the world.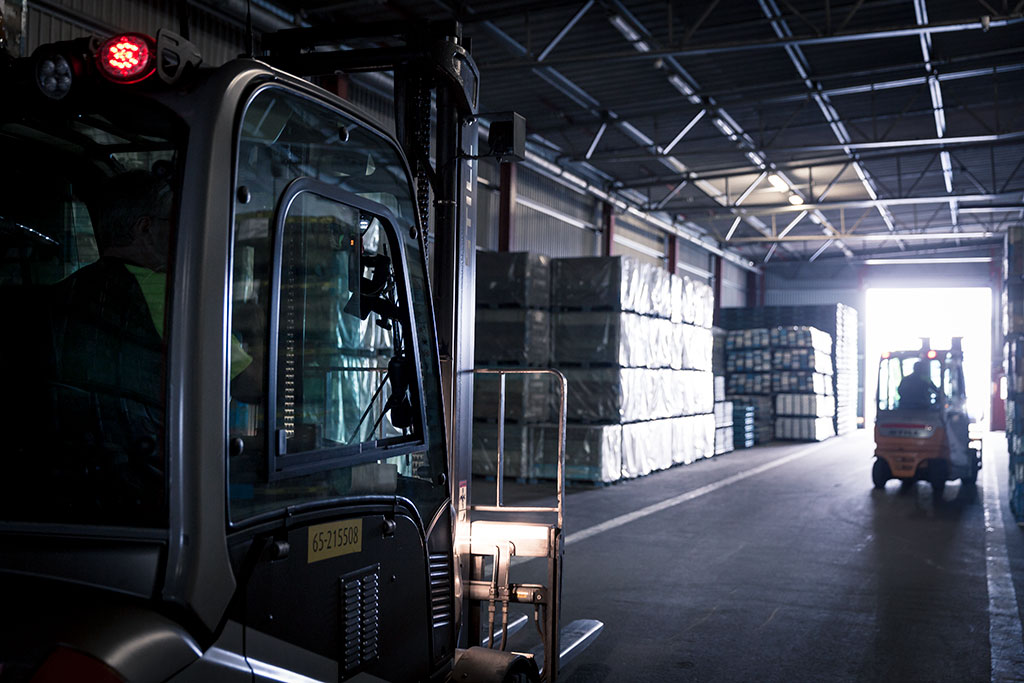 Machining
We have wide-ranging expertise and long experience of machining in various material grades. The processes we perform comprise turning, milling, drilling, reaming and grinding. The manufacture of large and small series takes place in production lines or machine cells with multi-operation machines. Quality assurance of our processes is conducted according to the very highest standards. Our skilled engineers can quickly develop solutions to unique customer enquiries. We are constantly developing our machining processes with the very latest solutions on the market.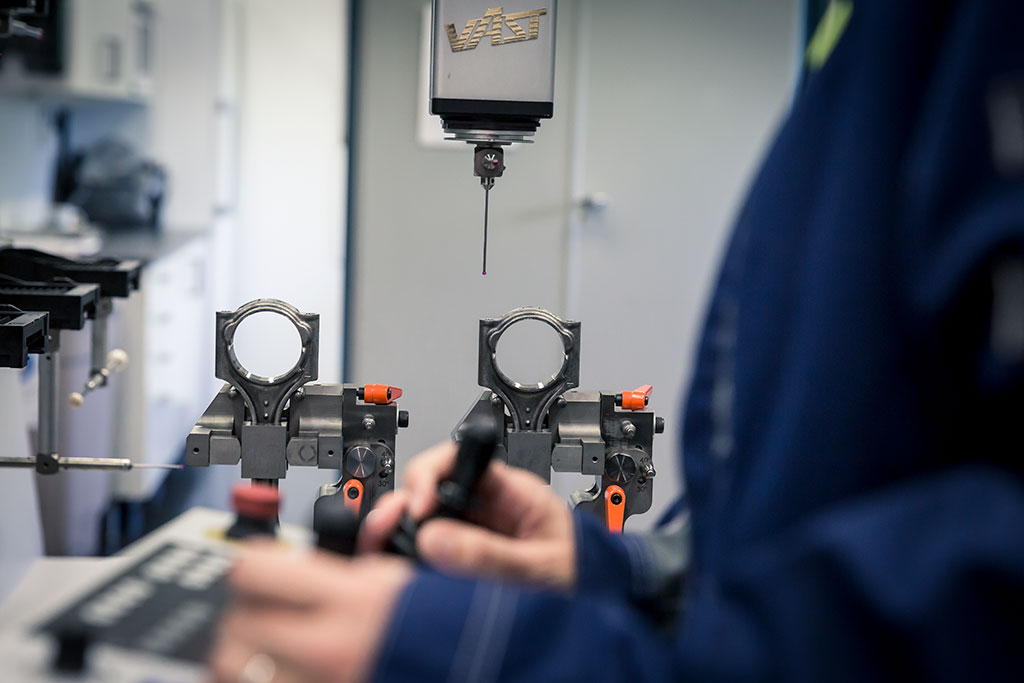 Surface treatment
We can surface-treat our products to provide adequate corrosion protection. We possess knowledge in the fields of phosphating, electrodeposition and painting. Electrodeposition is used as barrier protection and as a paint, delivering extremely good penetration capacity in geometrically complicated components. Phosphating improves corrosion protection. Rust creep is slowed down effectively from the point of any damage in the coating film, and adhesion for paint is improved significantly. In order to satisfy the automotive industry's demands for surface transformation prior to painting, we have a process that involves degreasing, activation, zinc-manganese phosphating and passivation.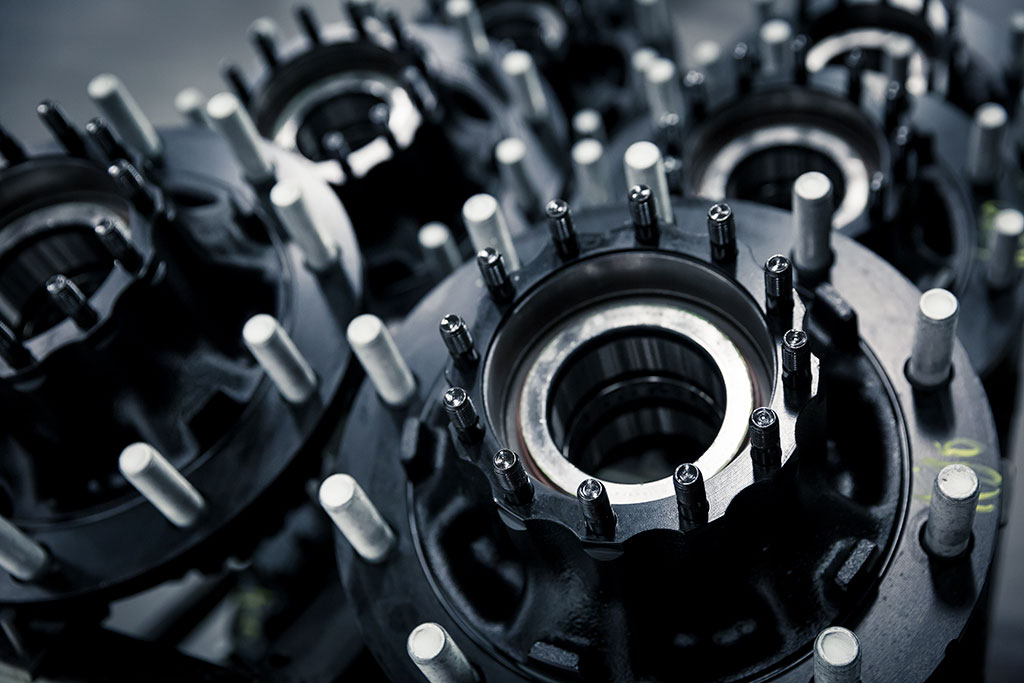 Installation
We possess extensive knowledge of fully automated, semi-automated or manual installation of components and systems. When installing wheel bearings, this is performed by robots in the installation room, where air temperature, air humidity and air purity are all monitored. During an installation cycle, factors such as press force, position and final force are monitored in real time. The installation process is designed for safety, including the verification of each implemented process stage.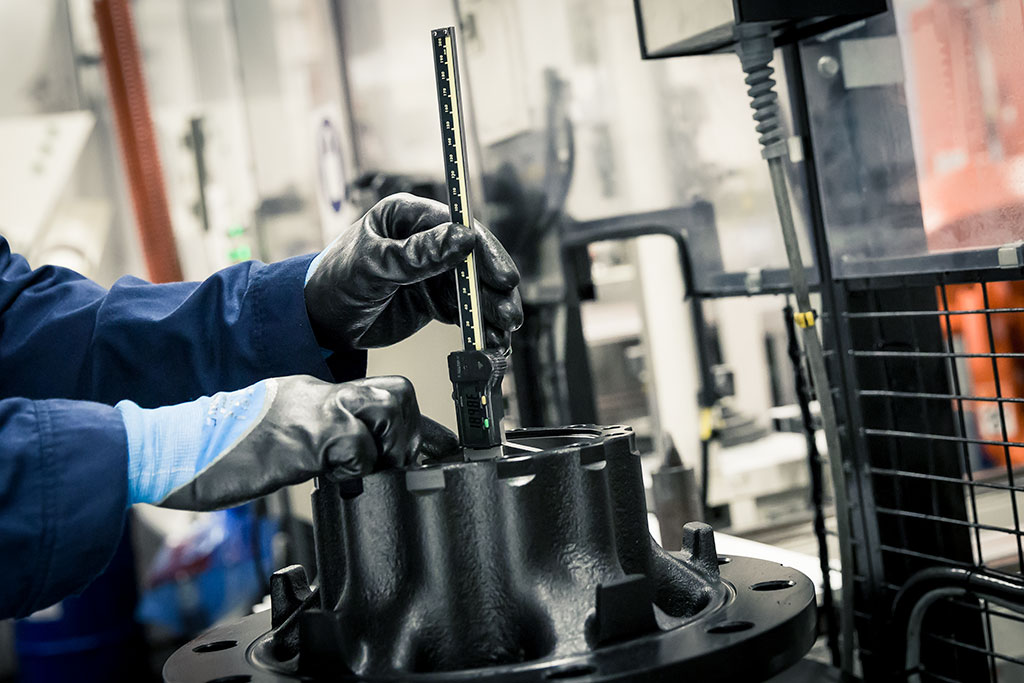 Lightweight
Our development work has made the machining of the material easier and more cost-effective. The material can be used for products that are seeking a lightweight solution combined with durability. We have been developing a SiCaLight brake disc since the 1990s. Silicon carbide reinforced aluminium (SCRA) produces products that are lightweight and durable at the same time. The advantage of using SCRA in brake discs is that it is incredibly durable with excellent heat conduction, at the same time as being significantly lighter than iron. Brake discs using the SiCaLight technology are installed in some variants of the Volvo V40.