Optimised and efficient
We have been manufacturing connecting rods for cars since 1990. We have several lines for the manufacture of connecting rods, all with a high degree of automation. We deliver to customers in Sweden, the rest of Europe and China.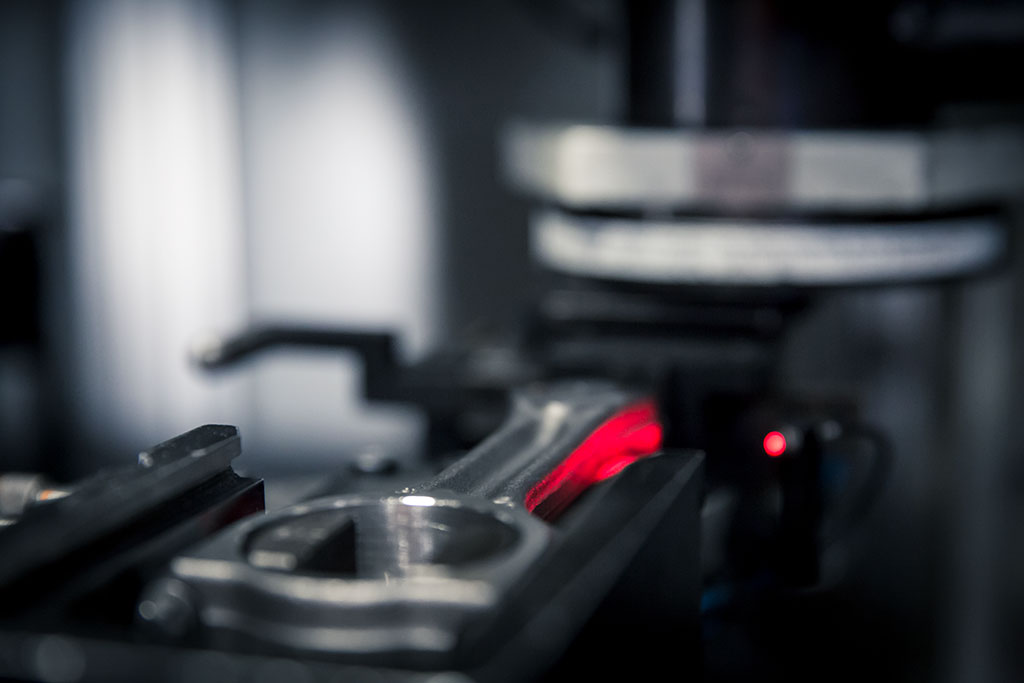 Flexibility produces considerable benefits
Aautomotive Components Floby is extremely flexible and can manufacture connecting rods for all types of car engines. We have been manufacturing connecting rods with bent caps since 1998. We also manufacture connecting rods for high-performance engines in sports cars and modern diesel engines, including with form-drilled piston pin holes.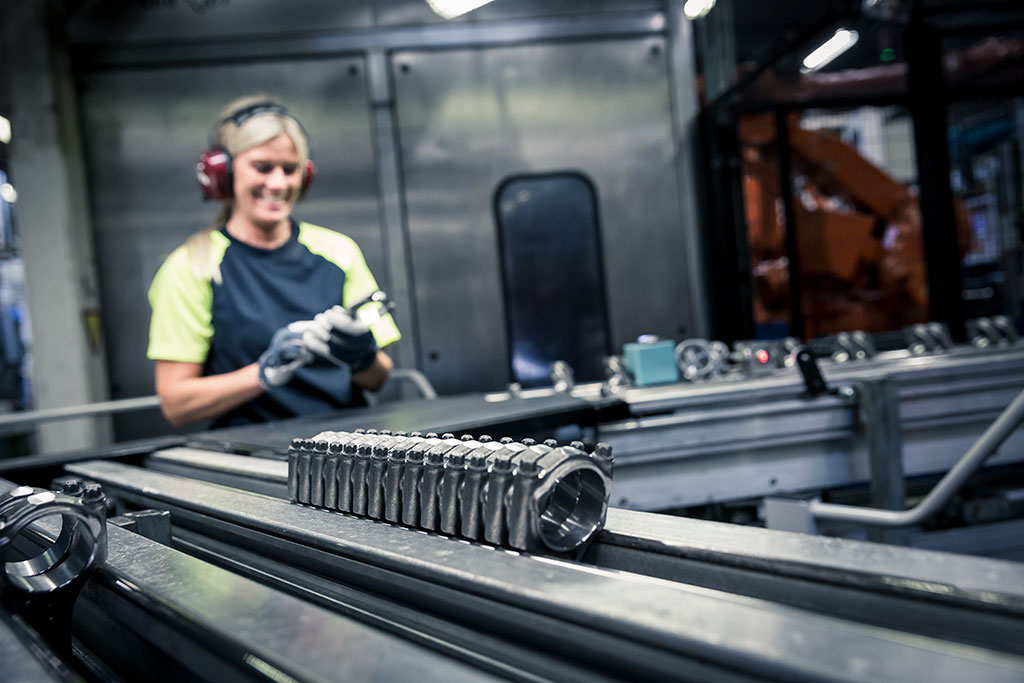 Adaptable partner
In addition, we manufacture high-volume variants for smaller petrol and diesel engines. We now make connecting rods from various materials, and our great flexibility allows us to bring in new materials. The equipment we use is supplied by from today's leading producers of machinery for connecting rod manufacture.