In the minutest detail
We commenced manufacture of wheel hubs for commercial vehicles in 1976 at the request of customers. Now, 40 years later, we manufacture a newer version of the same component, although with significantly improved material properties and with tolerance control to an accuracy of a hundredth of a millimetre.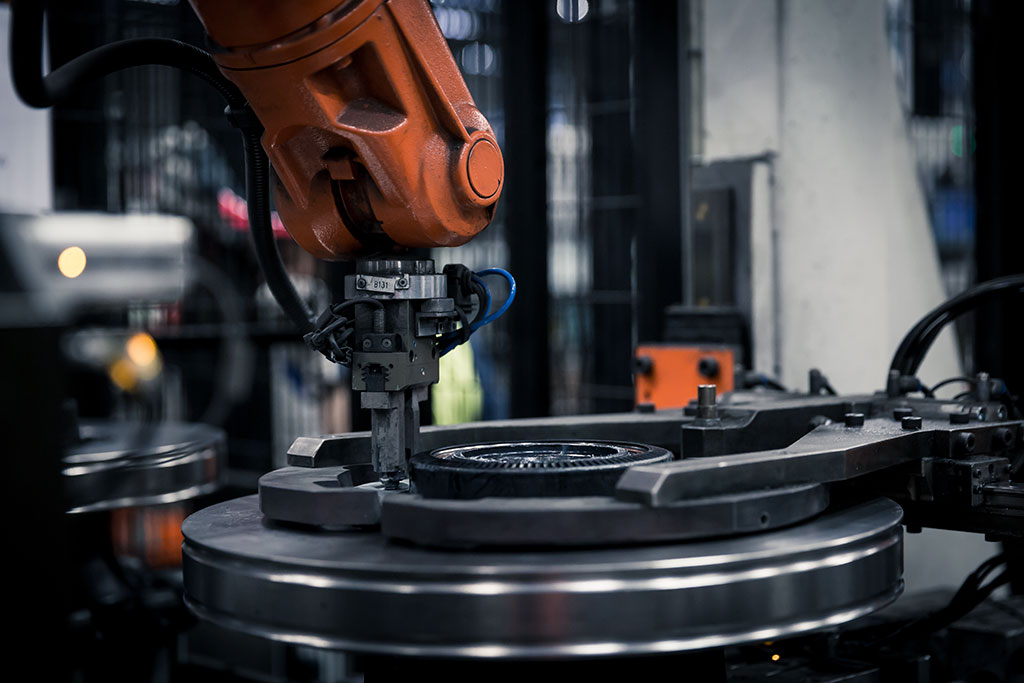 Ready for installation
Our largest production volume comprises wheel hubs with brake discs. This means that the wheel hub has an integrated brake disc that delivers the same braking characteristics as a private car. We supply wheel hubs ready for installation directly on the axles of trucks and buses for all applications, from heavy-duty mining operations to long-distance passenger transport.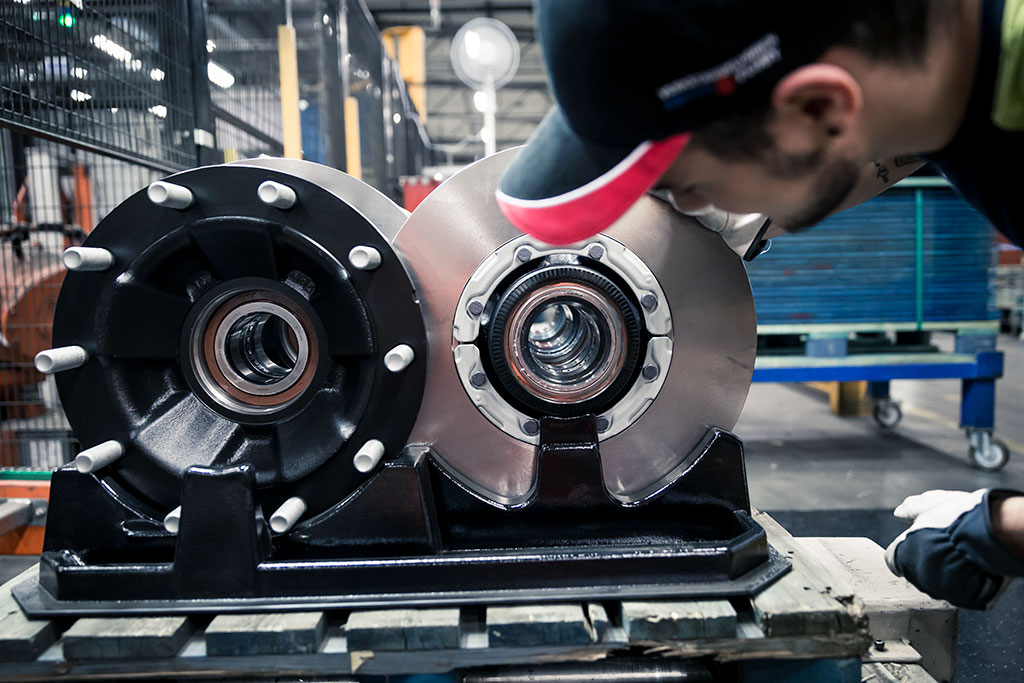 Quality and customisation
Personnel with wide-ranging experience and a high level of expertise monitor the various manufacturing stages. The materials we work with are ductile iron and cast iron. The result is a complete wheel bearing unit with a long service life in a customised package.